Beer Bike Tour in Budapest has been very popular with foreign tourists for years. No wonder, as it provides a great opportunity to celebrate any occasion, be it a birthday, name day or stag party. Spending quality time with family or friends is a great way to recharge and relax. Check out what you need to know about Beer Bike Tours!
How Is A Beer Bike Tour In Budapest?
If you haven't heard of Beer Bike, you'll definitely want to try it, too. The bike starts with a minimum of 4 people who must be at least 18 years old. Imagine a private party attended only by those you invite. You listen to the best music, drink what you want and feel great! Beer Bike Tour in Budapest gives you just that feeling! You can book party bikes with neon lights for 1.5 hours, but of course you can also book more than that based on prior arrangement!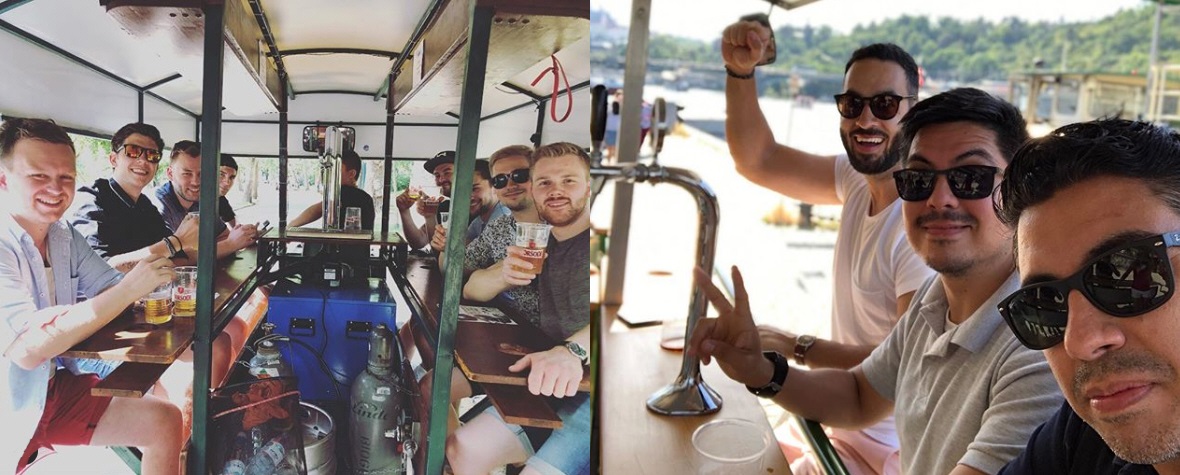 Where Can You Take Part In Beer Bike Tour In Budapest?
Beer bike rental has changed a bit recently. Whereas in the past the tours took place in the city center, they have now been relocated to the more green areas of the city. We believe that bikes can travel much more safely and unhindered here, as there isn't a need to constantly avoid pedestrians and heavy traffic jam. In the fresh air, on the banks of the Danube, you can enjoy each other's company, delicious, cool drinks and your favorite music! You want to take photos? Here you don't have to wait for the tourists to disappear from the background! By being away from the big crowds, the venue really gives your events a private house party feeling.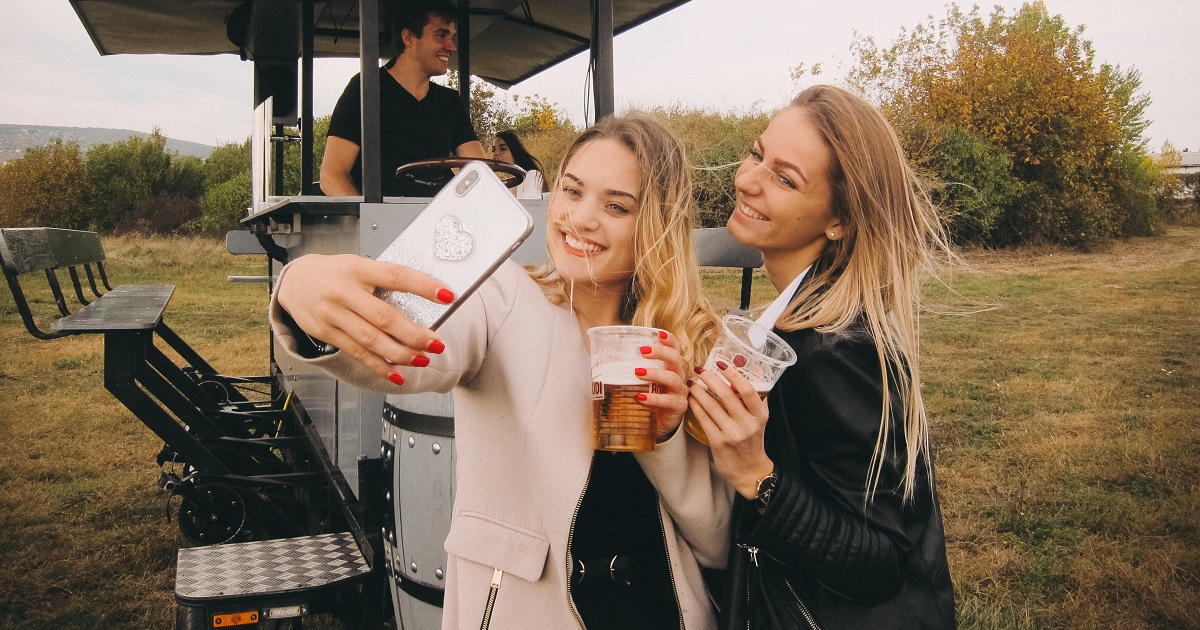 How Much Does the Beer Bike Tour In Budapest Cost?
Each tour includes a 1.5-hour rental, as well as a sober driver and a drink of your choice. Usually 20 or 30 liters of beer are ordered, but you can also choose prosecco, wine, champagne, cider or non-alcoholic drinks. As an extra service, especially for stag parties, we recommend a beautiful barmaid, who taps the beer for you.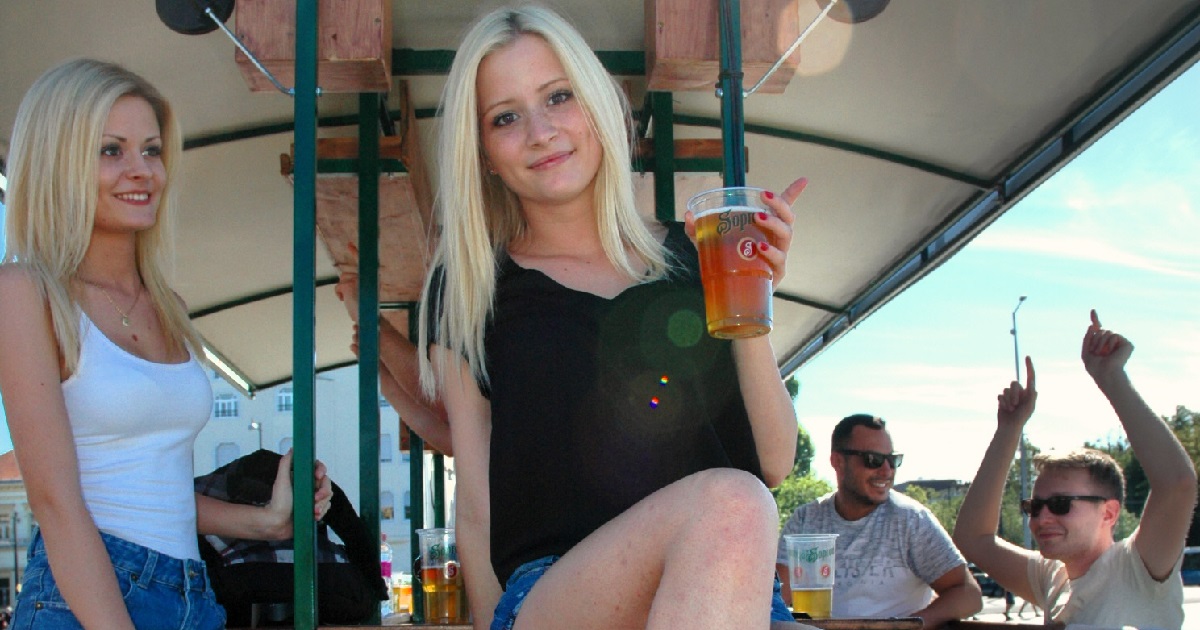 Do you want to participate in the best programs during your vacation? Participate in a Beer Bike Tour in Budapest and enjoy the company of your friends and pleasant drinks in the fresh air! Have an unforgettable day with the help of this unusual event!
https://kingbike.hu/wp-content/uploads/2020/05/beer-bike-tour-in-budapest-3-1.jpg
630
1200
dori
https://kingbike.hu/wp-content/uploads/2019/03/beerbikelogo.png
dori
2020-05-12 11:02:27
2020-05-12 11:02:52
Beer Bike Tour In Budapest - Organize An Unforgettable Party!