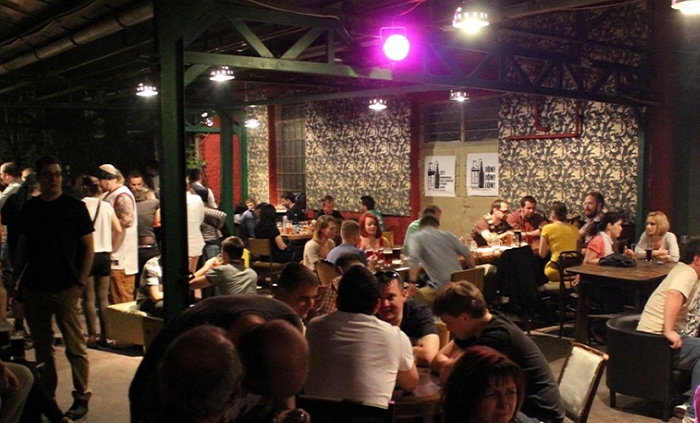 Nowadays beer tourism is in its renaissance, not only internationally but also domestically. In its heart are craft beers, which have drawn a great deal of interest in recent years. Whether it is a pub or a festival, the huge selection guarantees that everyone finds the most favorable drink! Let's see where to go for a beer tour in Budapest!
Nr. 1 place of Beer Tour in Budapest: Élesztőház
If you'd gladly taste more kinds of beer specialty, let's visit Tűzoltó St. 22., where rare Hungarian beers flow from 21 taps! The venue was opened by the organizers of Főzdefeszt, the First Domestic Craft Beer Festival, so you can try more and more interesting brews! You wish for more than a simple beer pub? Great, since the Élesztőház is a cultural entertainment district with its gigantic area, which serves as a gastro emporium! It's the perfect choice, if you're planning a beer tour in Budapest!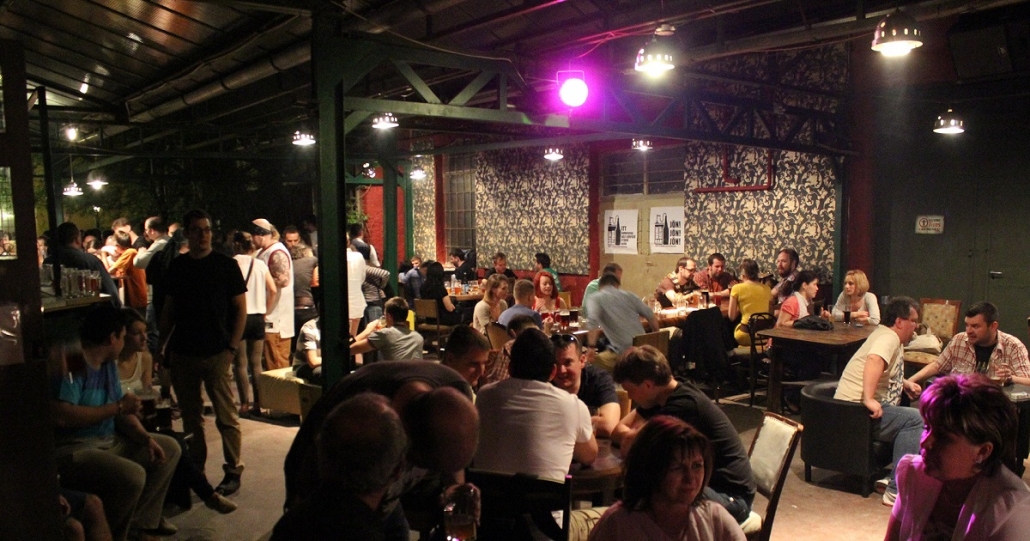 Nr. 2 place of Beer Tour in Budapest: Legenda Sörfőzde
If you are enthusiastic about international beers, then Legenda will be your kind of place with its unstrained and unpasteurized German, American, Belgian and Austrian beers! With the place being available in different parts of the city it is the perfect choice if you plan a beer tour in Budapest with the mates. In case you prefer to party in the city centre, the Legenda on the Király St. 78. will be the perfect choice for you with not only beer but different drink specialties.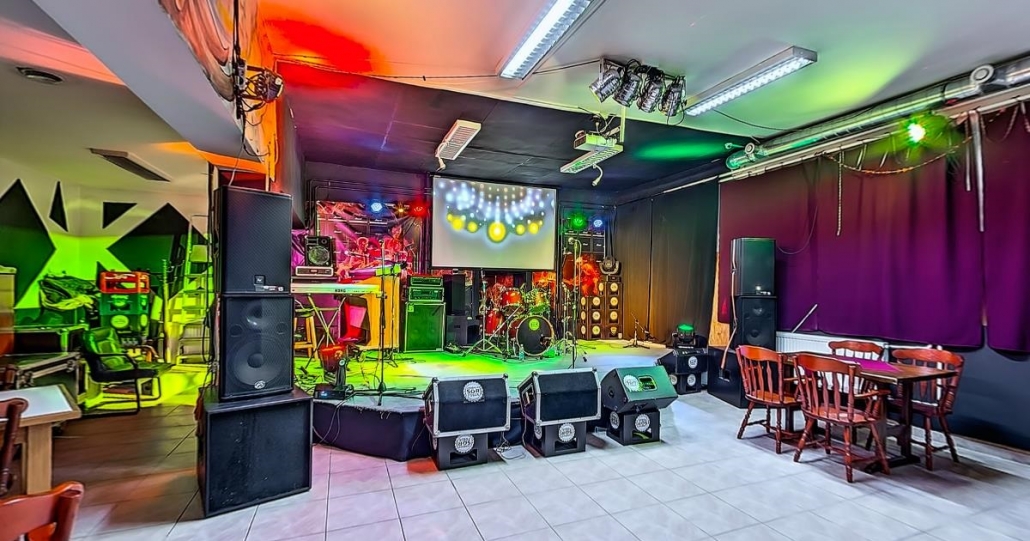 Nr. 3 place of Beer Tour in Budapest: Rizmajer
Rizmajer, which has been on the market for more than 20 years, has never known compromise with its special, unique palate and natural components – at least, when it comes to the quality of the beer. Do you like classic beers, but also would like to try varying flavour combinations? Permanent drinks include light, Cognac cherry, Rum plum, or Cingulus Porter beer; beside these, you can try seasonal beers, such as Black Cherry, Popcorn IPA or the Christmas beer! Rizmajer, which – until now – only operated in the suburbs, opened its doors recently in the very heart of the city centre, József Avenue 14. If you'd like to take a beer tour in Budapest, visit Rizmajer, where even bigger events or smaller gatherings can be organized!
+1: Szimpla kert – Labor
If you want to participate in a beer tour in Budapest, it is almost obligatory to visit the Labor! The Szimpla kert is one of the most symbolic ruin bars in the city, in which the Labor can be found on Kazinczy St. 14., as the place's own bar. You heard it right, a bar in a bar! Its name comes from the wide range of beers offered, and the crazy but brilliant mixture of them. Would you like your beer in a laboratory flask? It is certainly doable here!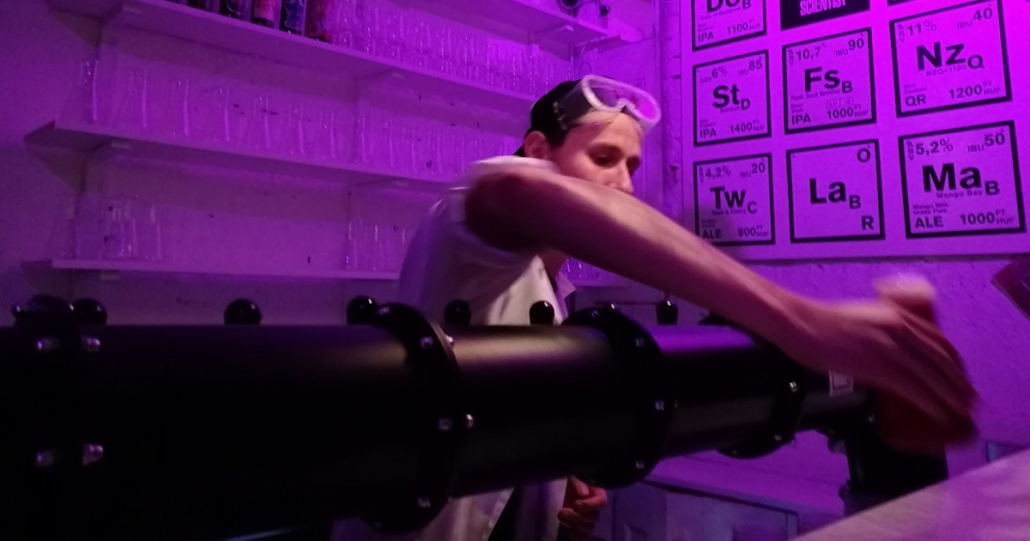 If you'd like to take a beer tour in Budapest, try the most extreme way of drinking beer, hop on the Beerbike Budapest! The neon lighted party bike is the perfect choice, if you'd like to celebrate your birthday, bachelor or hen party with your friends! Don't you like beer? Don't worry, because you can choose other drinks, like wine, champagne, prosecco, cider, soft drinks or mineral water!
https://kingbike.hu/wp-content/uploads/2020/02/beer-tour-budapest-1.jpg
500
700
dori
https://kingbike.hu/wp-content/uploads/2019/03/beerbikelogo.png
dori
2020-02-13 09:24:53
2020-02-26 23:39:28
Beer Tour Budapest 2020 - Try The Best Beers In The City!