Bicycling has long been known to have a beneficial effect on our health. In addition to strengthening the immune system and having a calorie burning effect, it also helps in relaxation. Stay with us and get to know the best bike routes around Budapest!
Best Bike Routes Around Budapest – Yellow Zebra Bike Rental
You want to take a group tour? The Yellow Zebra is a great choice for you! The popular bicycle rental in Budapest provides excellent opportunities even if you are planning a tour with children. Children's bikes, tandem bikes and e-bikes are also available for rent. The three-speed women's or men's bike can be used for 1000 ft / hour. You can even rent it from half a day to three days! You can pay the rent in cash, but you don't have to exchange forints, as you can pay in different currencies!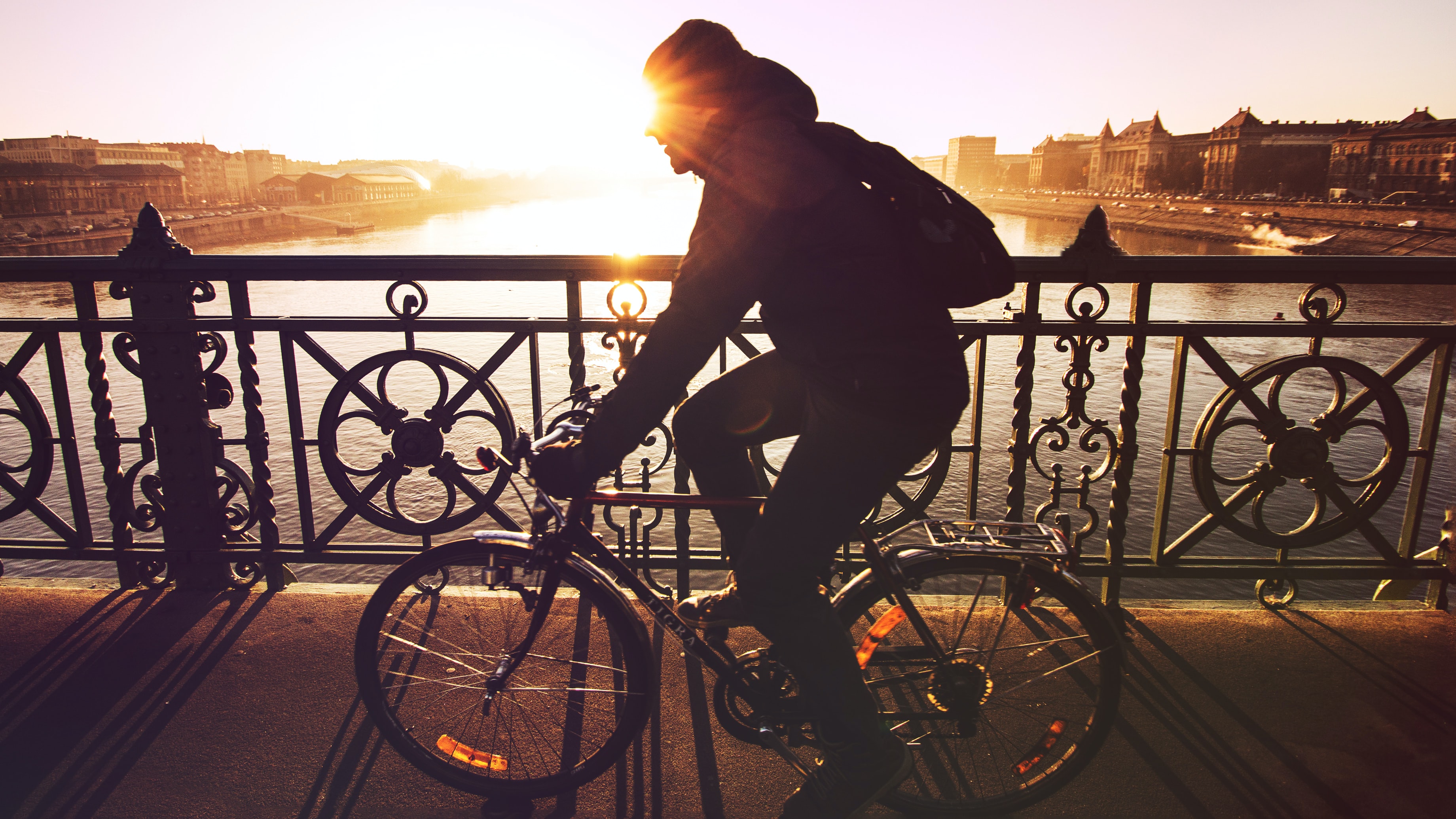 Best Bike Routes Around Budapest – Bubi Bike
If you've been to Budapest before, you're probably familiar with the city's own rental system, Bubi Bike, which has 76 docking stations! These can be rented for a variable period of time, from 30 minutes to up to 12 months! However, you can only use each bike for 30 minutes. If you have purchased a card for a longer period of time than this, you will need to return the bikes to the docking station every 30 minutes! Fortunately, you don't have to worry, as many stations have been built around the city, so you can get your bikes there comfortably and on time! Their great advantage is that they can be used for free for 0-30 minutes! After that, each additional 30 minutes will cost you 500 HUF.
Cycling, a little differently – Kingbike BeerBike
This bike is different from traditional, regular bikes. While you rent the rest to get from one point to another or play sports, a beer bike is to relax with friends! You can take part in the tours at any time of the year, we provide cold drinks in summer and mulled wine in winter! The tours usually last an hour and a half, but can be extended to full days by prior arrangement! It's an hour and a half long tour with 20 liters of beer and an experienced, sober guide for a total of 180 € / group. Of course, more beers can be ordered, as can other types of drinks! You can order wine, champagne, prosecco, cider, or mineral water, cola or peach juice. The bikes can start the tour with a minimum of 4 people and can be used by a maximum of 16 people. However, one group of friends can go on several bikes at the same time, so you don't have to give up on the joint program! You want to listen to music? Bring your favorite songs with you on a pendrive or smartphone, we provide the technical background!
Now you became acquainted with three different cycling options from our article on the best bike routes around Budapest! Whether you come alone, with family or friends, the options listed above are the perfect solution in each case! If you'd have fun in addition to cycling, take part in a beer bike tour and get an unforgettable experience!
https://kingbike.hu/wp-content/uploads/2020/09/best-bike-routes-around-budapest.jpg
2848
4288
dori
https://kingbike.hu/wp-content/uploads/2019/03/beerbikelogo.png
dori
2020-09-25 07:39:11
2020-09-25 07:39:12
Bike Routes Around Budapest - Cycling Options