Do you like travelling? Do you like festivals, quality beer and a variety of programs? Although larger events will be postponed this year, we can enjoy them even more next year! Think about how great they will be, as the organizers now have plenty of time to work out the details! If you want to know now which festival to visit in the next festival season, get acquainted with the Budapest Craft Beer Festival!
Budapest Craft Beer Festival – When will it be held?
A festival-goer wants to know two important things about a particular festival. One is when it will be held and the other is who will be the performers, guests. Due to the current viral situation, the Budapest Craft Beer Festival is postponed this year, but in 2021 it will be waiting for all its visitors both local and from abroad! You don't have to despair if you've already purchased tickets for this season! It will automatically be valid for next year. Now that 14 months of organizing time is available, we can say for sure that you can expect a fantastic party! As for the date, the festival will be held from May 17 to 23, 2021. This means that the tasting days, which are the main event, will be on Friday and Saturday (21-21 May 2021) in the Dürer Garden in Budapest.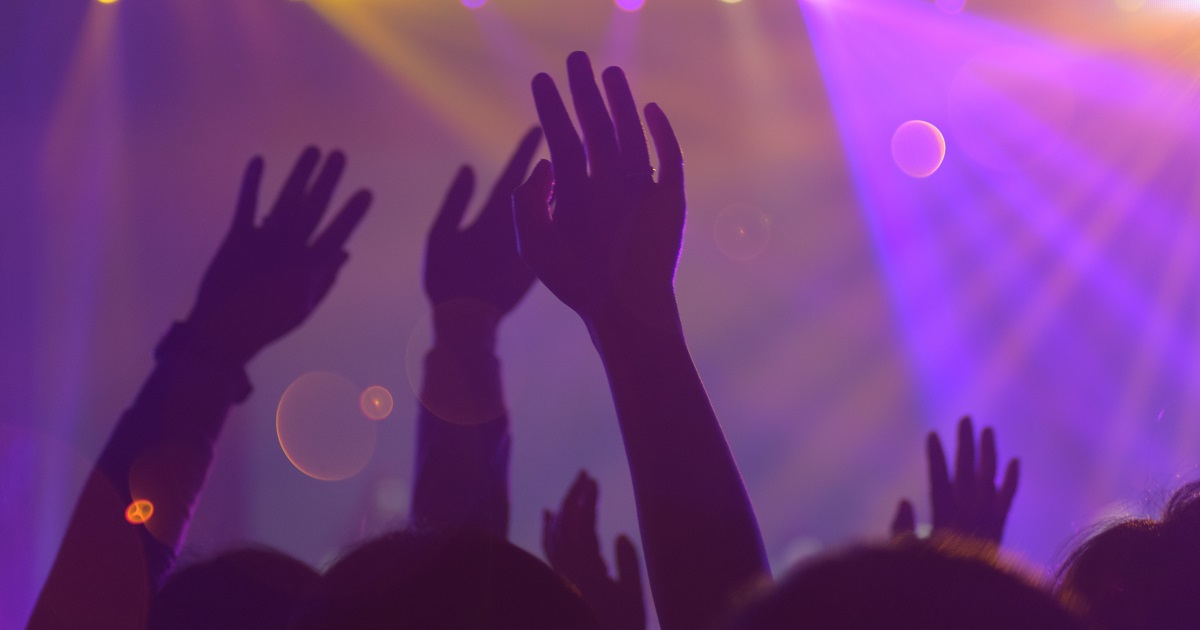 What is worth knowing about the festival?
The Budapest Craft Beer Festival never counted as a traditional festival with its incredible list of events. Each year, they strive to put together more diverse programs. This includes their special brewery roster and great concerts. The event usually features 50-60 star breweries from all over the world that you can meet in person and taste their beers at fixed prices, unlimited! This is largely possible in the afternoon and early evening. For the rest of the evening you can try the best domestic craft beers and enjoy the concerts.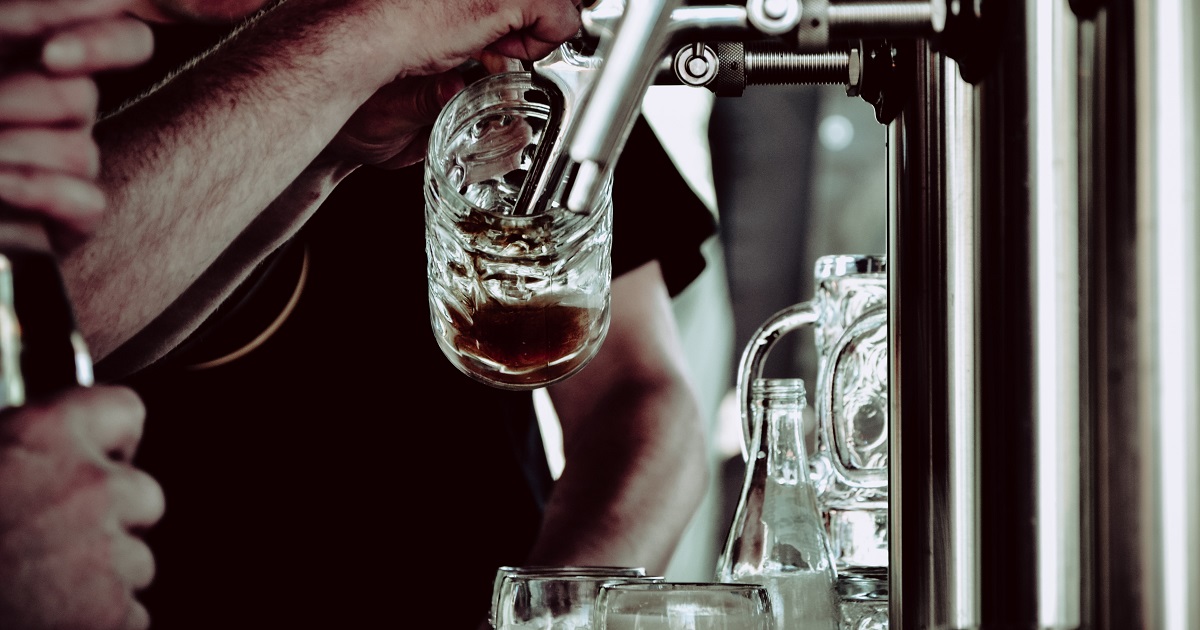 You want to take full advantage of these few days? Complement the Budapest Craft Beer Festival with a super, also beer drinking program, a Beer Bike Tour! If you want to have fun with your friends for a few hours away from the crowds, this is the right program for you! Enjoy your ice cold beer and your favorite music!
https://kingbike.hu/wp-content/uploads/2020/06/budapest-craft-beer-festival.jpg
630
1200
dori
https://kingbike.hu/wp-content/uploads/2019/03/beerbikelogo.png
dori
2020-06-12 14:08:49
2020-06-12 14:09:02
Budapest Craft Beer Festival 2021 - Informations