Before you travel to Eastern Europe, you're often asked the question: Can you drink in public in Budapest? When traveling to another country, it is understandable that we want to try a lot. An excellent travel experience includes at least as much fun as learning about foreign culture and gastronomy. Not surprisingly, most of the guests in the party districts of big cities are foreign tourists. On a Friday night, you would rather avoid the crowded nightclubs and sit down on the street to drink a beer from a convenience store next door? If so, it doesn't hurt to ask after the big question: Can you drink alcohol in public in Budapest?
Drink In Public In Budapest – The Facts
According to the law, anyone who consumes alcohol in public places can be fined throughout Budapest. Exceptions to the law are, of course, the garden rooms of entertainment venues and various events. However, there are some places where police officers mostly have to be a little bit lenient. It is well known that in Budapest, larger groups often gather in major parks and party until dawn. Because the crowds that gather in these parks in the summer are harder to control, police usually tend to penalize only those who make noise, litter or vandalize.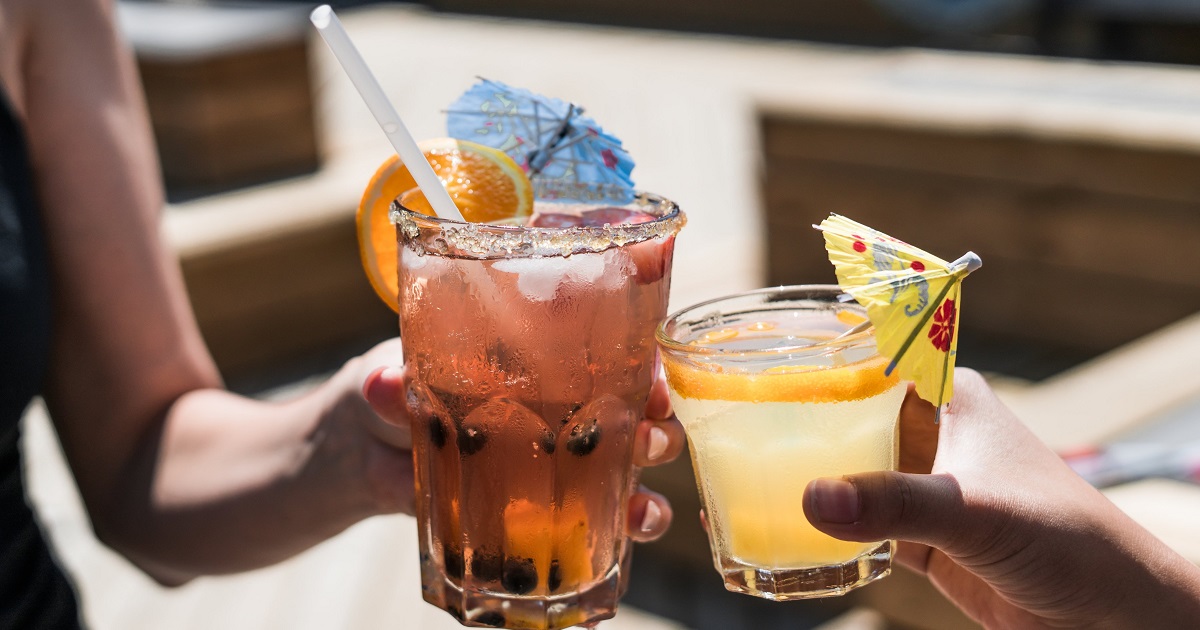 Drink In Public In Budapest – Where Can You Drink Alcohol?
Perhaps the best-known major park, where police usually do not fine for drinking alcohol in public, is Deák Square. If you also want to look around while drinking, visit the Buda Castle, as the alcohol ban does not apply to the first district of the city! In general, you can have a beer or two in the huge green areas and parks of Margaret Island and City Park. However, if you really want to drink alcohol outdoors legally, you will find super bars and programs that are guaranteed to serve your needs!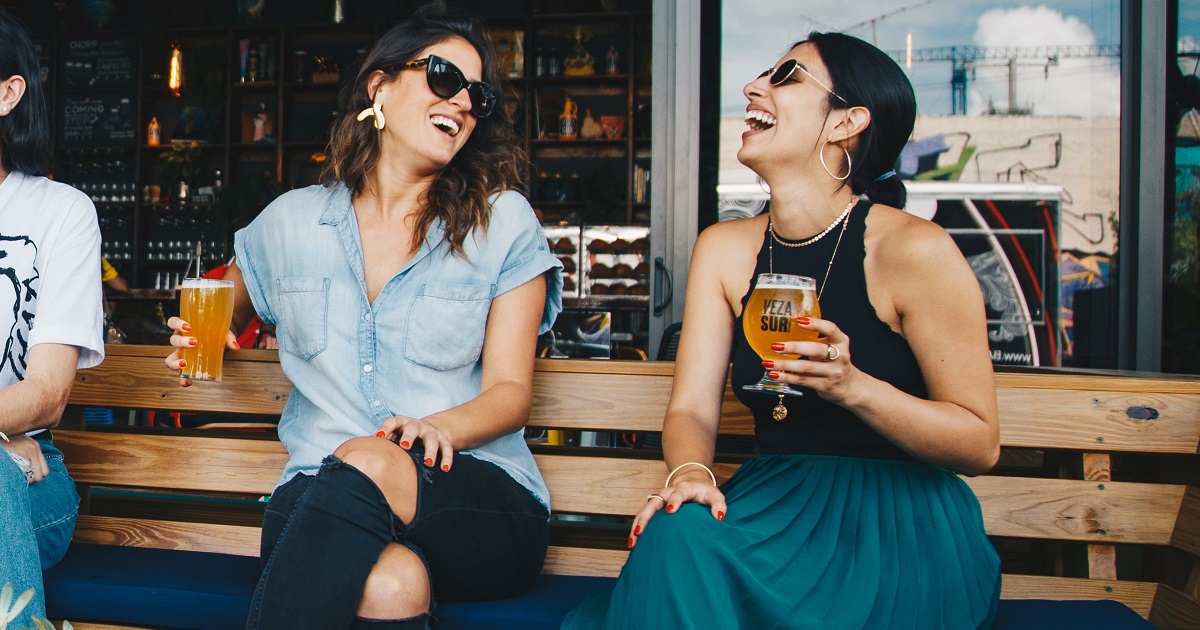 ---
HOW MUCH DOES THE FINE COST?
Consuming alcohol in public in Budapest is punishable by 5-50 thousand forints. This amount is determined by the acting police officer. If you were subjected to police action, you would probably get away with a warning if you are cooperative. The police officer's behavior towards you would also depend on how civilized you drink alcohol!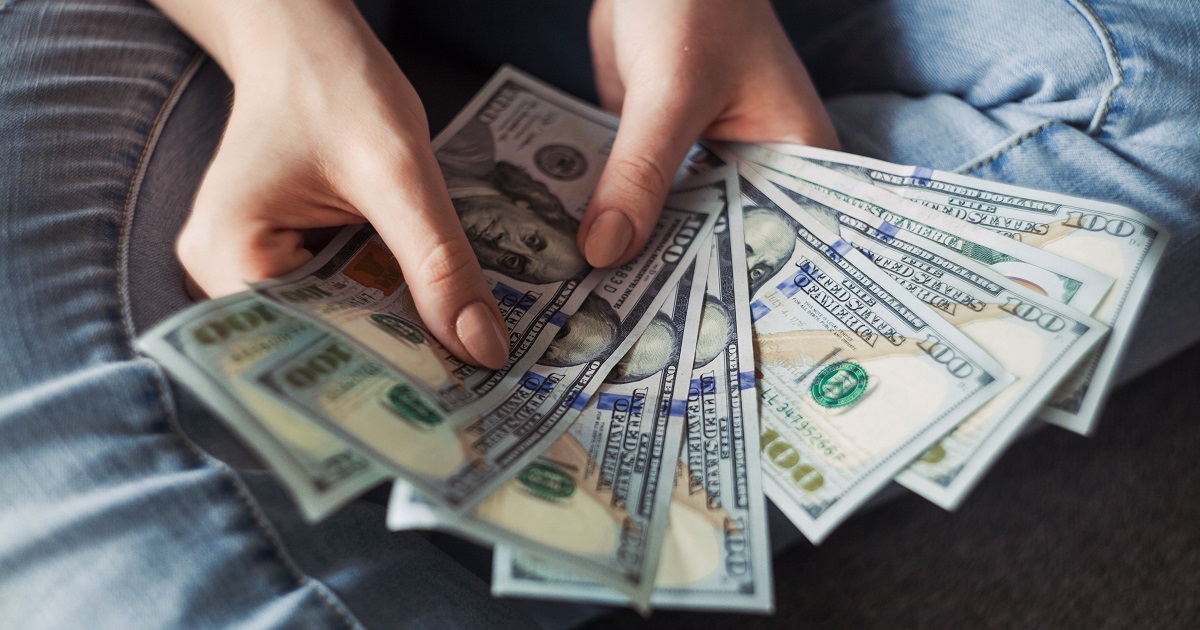 If you want to party without thinking about where the police are at the moment, take part in a Beer Bike Tour where you can drink in public in Budapest! Invite your friends with you and have fun in a huge green area away from the crowded crowds! You don't like beer? No problem, as you can order wine, champagne, prosecco and cider!
https://kingbike.hu/wp-content/uploads/2020/05/drink-in-public-in-budapest.jpg
630
1200
dori
https://kingbike.hu/wp-content/uploads/2019/03/beerbikelogo.png
dori
2020-05-12 11:04:35
2020-05-12 11:04:38
Drink In Public In Budapest - Have fun without fear!