Budapest has long been a popular destination for foreigners, not only for holidays, but also for settling down. The reason for this is the favorable housing and living costs, although the Hungarian language is one of the most difficult languages ​​to learn in the world. Although Budapest is cheap, it doesn't hurt to look at how much it costs before you travel. You love beer and can't imagine your vacation without it? Find out how much is a beer in Budapest!
How Much Is A Beer In Budapest? – In A Restaurant
There is nothing better than a beer in the restaurant after a delicious dinner. Most restaurants in Budapest offer both domestic and imported beers, and you can choose from several of them. Restaurants in Budapest sell domestic beers (0.5 liters) for an average of HUF 550, while imported beers (0.33 liters) cost HUF 600. Of course, the prices vary from restaurant to restaurant, but fortunately, thanks to the average prices, you would not be taken aback.
How Much Is A Beer In Budapest? – In A Pub
Bars, like restaurants, offer their products more expensive than supermarkets. Here, too, there may be differences depending on the location of the bar. In places located in the city center, the average price of domestic beers (0.5 liters) is around 700-800 HUF, while imported beers (0.33 liters) cost 850-900 HUF and artisanal beers 900-1000 HUF. In the more remote parts of the city you can get these drinks for 300-400 HUF cheaper!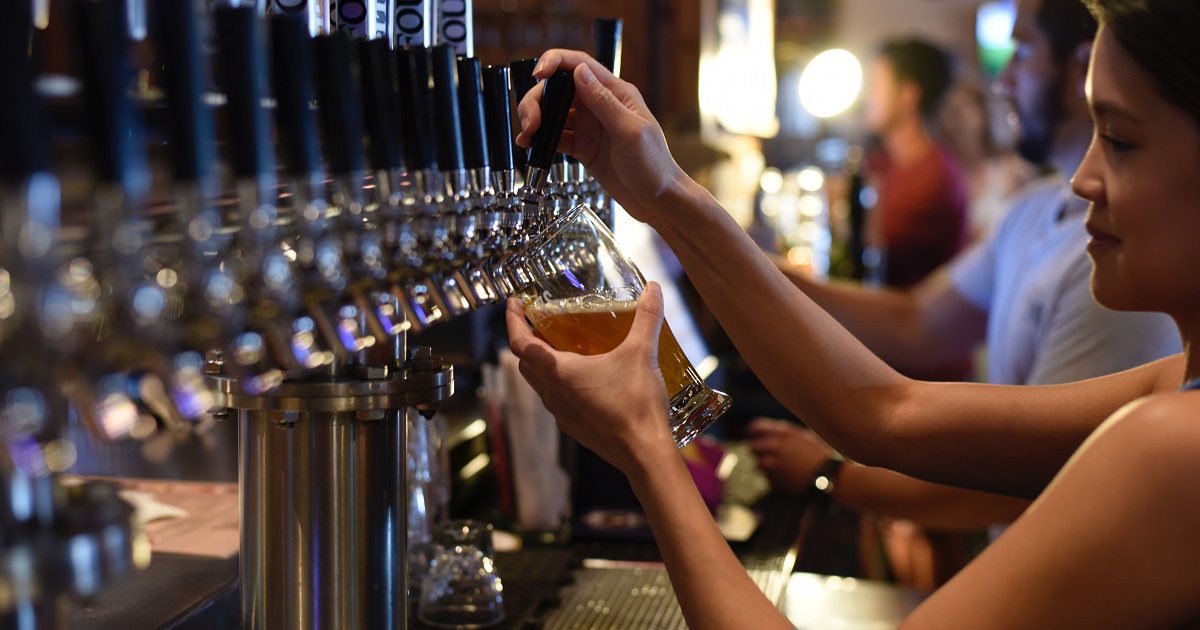 What About Supermarkets?
If you want to save money, the supermarket is for you! In addition to the very good prices compared to the prices of restaurants and bars, the selection is also wide. Domestic beers (0.5 liters) cost only 265 HUF, and imported beers (0.33 liters) cost 380 HUF.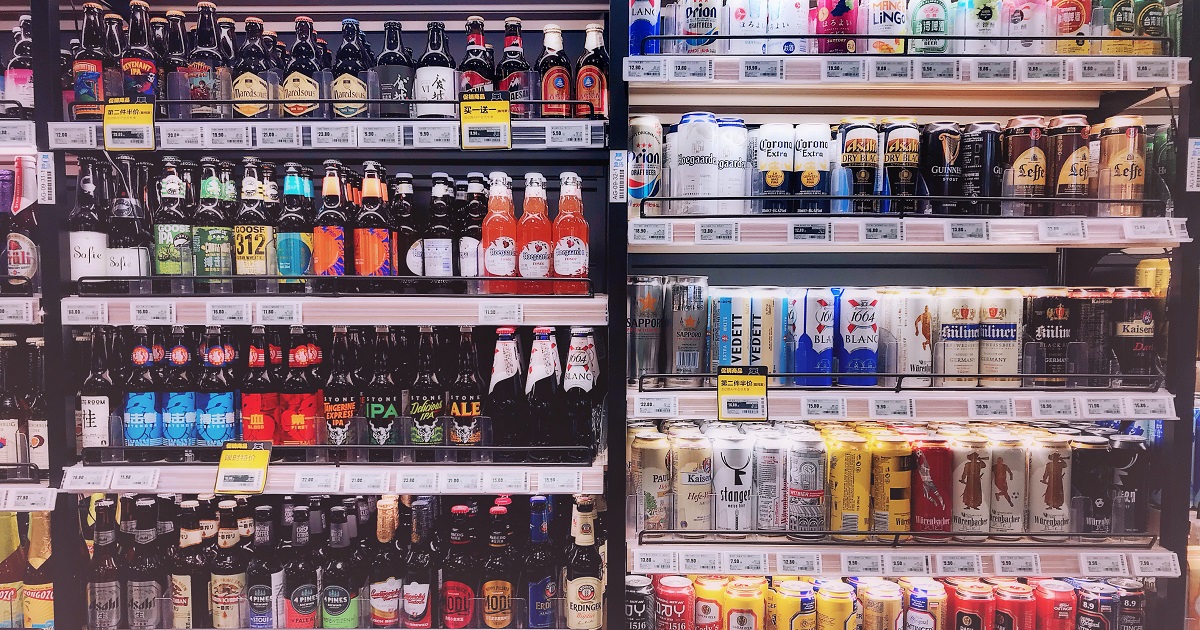 While you looked at how much a beer can cost in Budapest you must have become thirsty! If you want to combine beer drinking with a special program, take part in a Beer Bike Tour! Surprise your friends and get them an unforgettable experience!
https://kingbike.hu/wp-content/uploads/2020/06/how-much-is-a-beer-in-budapest.jpg
630
1200
dori
https://kingbike.hu/wp-content/uploads/2019/03/beerbikelogo.png
dori
2020-06-12 14:10:42
2020-06-12 14:10:45
How Much Is A Beer In Budapest? - Beer Prices Budapest