An important element of Hungarian culture is the Hungarian cuisine, which is known worldwide for its characteristic flavors and creative dishes. There is no tourist who wouldn't try it while visiting the country! Here is some traditional Hungarian food in Budapest that you should definitely try when you visit!
Hungarian Food In Budapest, Try It On The Beach – Lángos
Lángos is a deep fried dough that is eaten hot and served with garlic butter or sour cream and grated cheese. There are places where you can buy it all year round. In the Flórián Square underpass, you can taste one of the best Lángos in Budapest! It's one of the most popular dishes of the beaches in summer; if you want to look around Lake Balaton for a day or two, don't miss it!
A Special Hungarian Food In Budapest – Stuffed Cabbage
Stuffed cabbage is sampled by all foreign tourists who visit Hungary. The minced pork, beef and rice stuffed in boiled cabbage leaves are sprinkled with tomato sauce and finally topped with sour cream. The slightly pungent, peppery taste is offset by the creamy sour cream so the overall effect is perfect! Once you taste it, you will want to make it at home! You can taste this popular hungarian food in Budapest in any of the restaurants in the Castle District!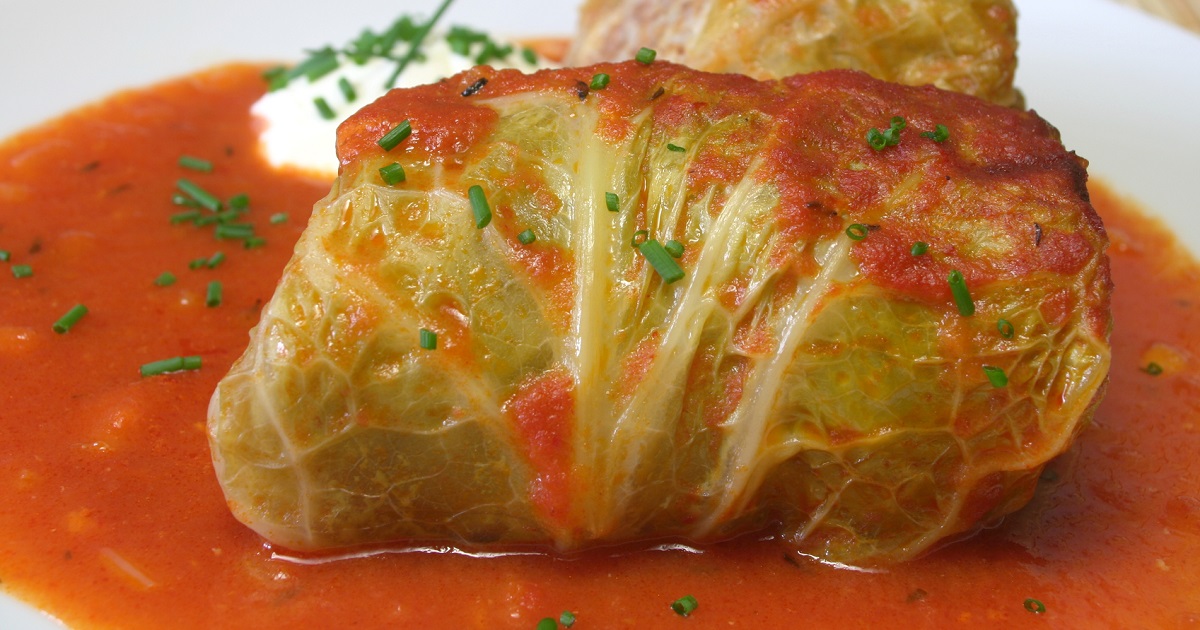 A Spicy, Rich Soup – Goulash
In most parts of the world, this Hungarian dish is eaten as a stew, but in fact the original goulash is nothing but a broth containing beef, tomatoes, peppers, onions and pepper and served with soft white bread and hot peppers. If you want to try a very good quality goulash soup, head to the Castle District again!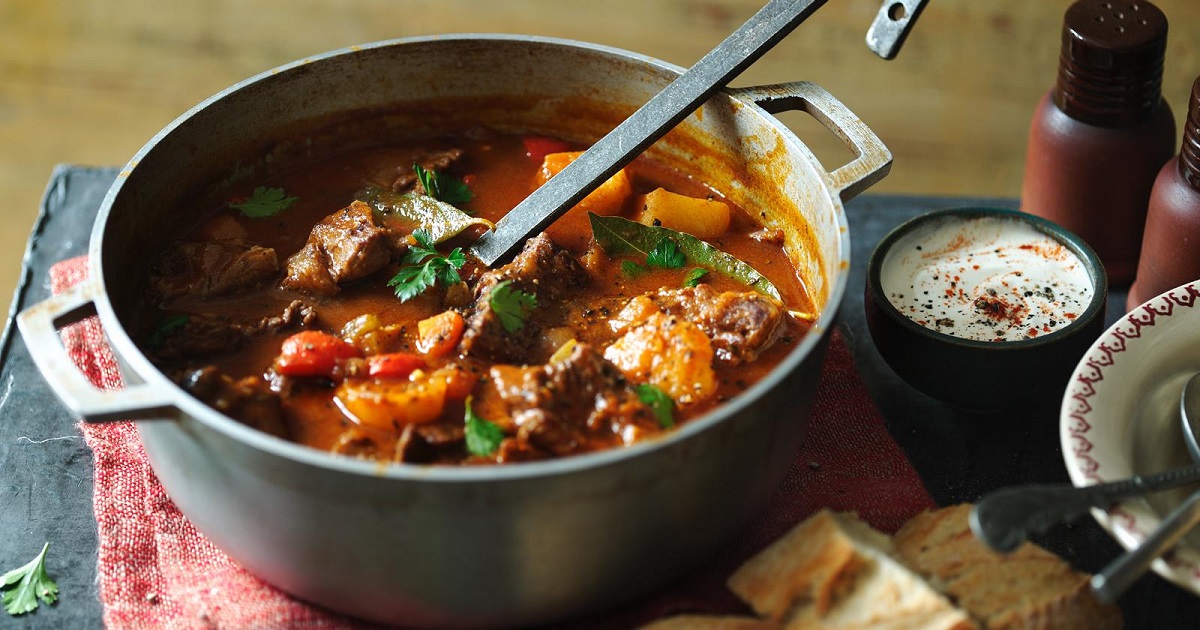 Hungarian Food In Budapest With A Great Combination Of Ingredients – Cottage Cheese Pasta
Hungarian Cottage Cheese Pasta is excellent when it has a creamy, slippery texture and the bacon is crunchy. The creamy, slippery texture is due to the cottage cheese added to the pasta and the cream on top. Like stuffed cabbage, this national dish is often put on the family table at holidays, such as Christmas.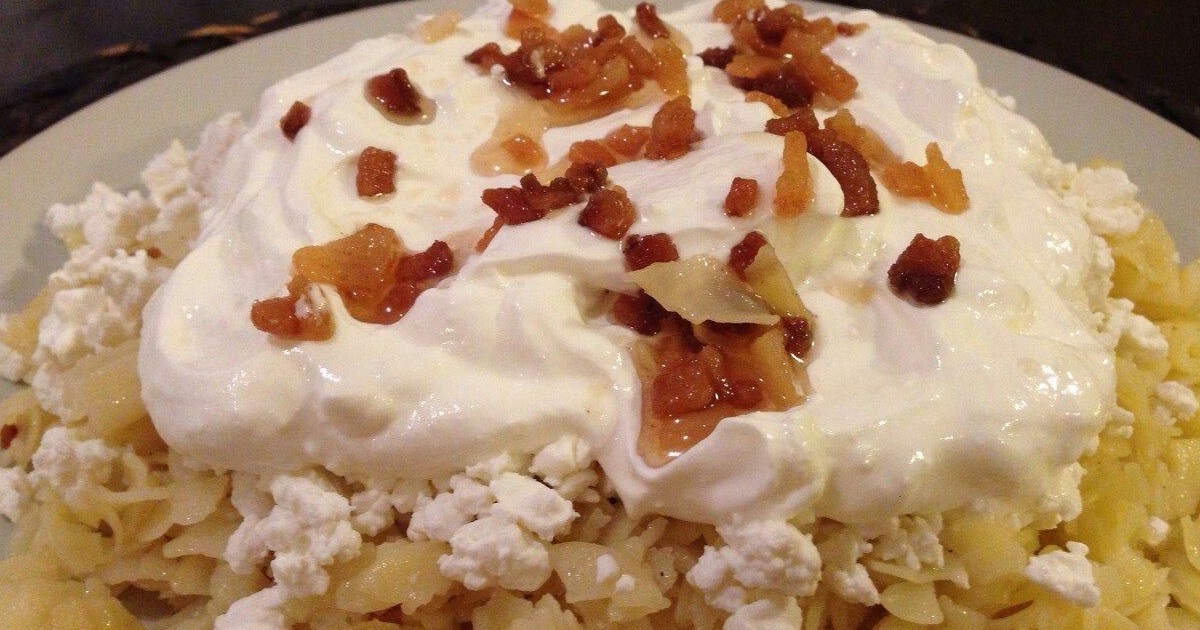 You must have heard of it, and you can now see that the Hungarian dishes are very rich, after which you would definitely enjoy a walk and a good beer! Try a Beer Bike tour with your friends, during which you can listen to your favorite music for an hour and a half and have a glass of champagne, wine, prosecco, and other soft drinks besides beer!
https://kingbike.hu/wp-content/uploads/2020/03/hungarian-food-in-budapest.jpg
630
1200
dori
https://kingbike.hu/wp-content/uploads/2019/03/beerbikelogo.png
dori
2020-03-24 11:24:03
2020-03-24 11:24:04
Hungarian Food In Budapest - Top Traditional Dishes