Budapest is a popular destination for families, groups of friends and newlyweds, regardless of gender and age, primarily because of its natural assets, architectural styles, diverse programs and of course, affordable price rates. In recent years, many tourists, especially foreign tourists, have enjoyed Beer Bike Tours. Given that not everyone loves beer as a drink, now you can get acquainted with the Prosecco Bike Tours, which you can participate in!
What is a Prosecco Bike Tour?
The Prosecco Bike Tour is designed for groups who do not like beer and prefer feminine drinks. A hen party or a girly birthday party is a prefect occasion for a Prosecco Bike Tour! It looks similar to a beer bike tour, however during the one and a half hour you won't get 20 or 30 liters of beer, but 8 bottles of prosecco. Of course, you can order more, depending on how many people are participating in the tour. If you also want to drink a different kind of drink. You can order beer, wine, champagne, cider or soft drinks. Our experienced colleagues can also offer you personalized offers!
What do you need to know about Prosecco?
Prosecco is an Italian white wine from Prosecco, a town near Trieste. The two most popular forms of wine made mainly from Glera grapes are the more sparkling spumante and the softly frothy frizzante. In Italy, there is no table in the summer where you wouldn't find this light, airy drink for breakfast, lunch and dinner!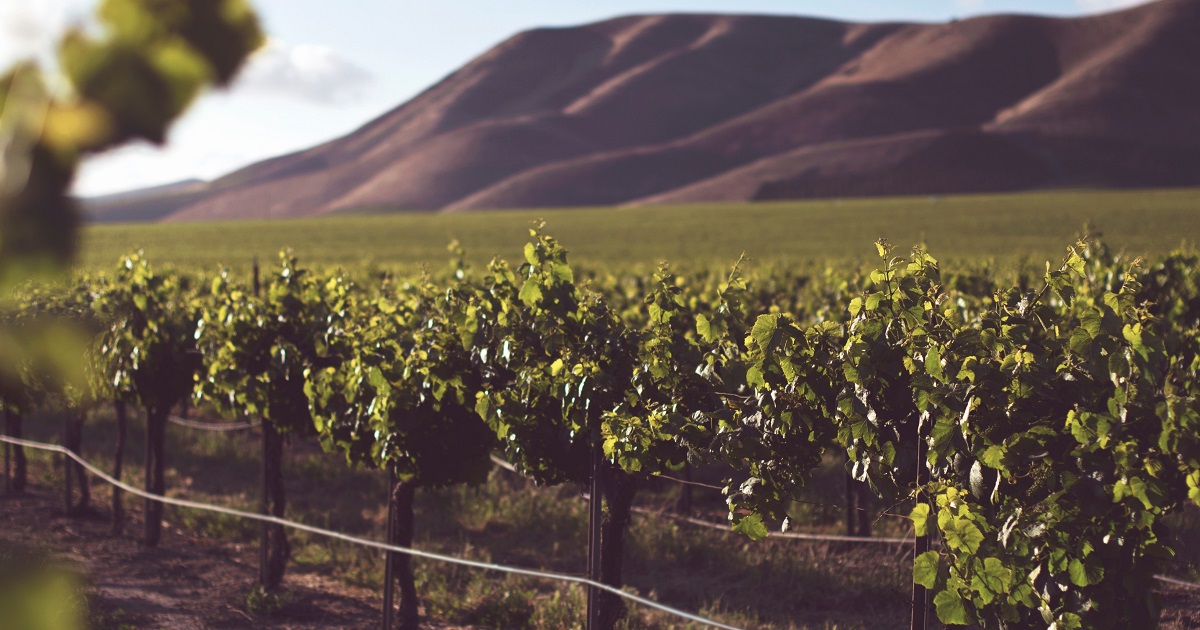 How Can You Book A Prosecco Bike Tour?
First, select the 'Prosecco Bike' package on our site! Then book a date and time or fill in the missing gaps with the details! Enter your name, e-mail address, phone number and number of people who will attend. You can also select extra services below, such as 'Hot Barmaid', 'Transportation to Beerbike' and 'Bubble Football Game'. In the 'Your Message' section you can specify what other kind of drink you want to consume as well as any other requests related to the tour. All you have to do is press 'Submit' and wait for our reply!
Do you want a really unforgettable, crazy evening with your girlfriends? Visit us and enjoy Prosecco Bike In Budapest and your favorite music for an hour and a half!
https://kingbike.hu/wp-content/uploads/2020/03/prosecco-bike.jpg
630
1200
dori
https://kingbike.hu/wp-content/uploads/2019/03/beerbikelogo.png
dori
2020-04-02 15:24:46
2020-04-02 15:27:28
Prosecco Bike Tours In Budapest - Taste An Original Italian Drink!