Tourists from all over the world visit the Hungarian capital, who are used to and love different flavors. There are also those who like to experiment, try new ones. Recognizing this, the city has opened a lot of restaurants that specialize in the dishes of different nations, as the needs of tourists are diverse. Now we introduce you to 4 great restaurants in Budapest, which cater to different tastes, yet provide fantastic dishes!
Restaurants In Budapest: Hungarian cuisine
Can't wait to try real Hungarian cuisine? Visit Rosenstein and taste goulash soup, stuffed cabbage or beef stew! The iconic restaurant in Budapest is one of the restaurants that serves the best Hungarian and Hungarian-Jewish dishes. True, it's outside of the city center, but it's worth the trip for the majestic flavors!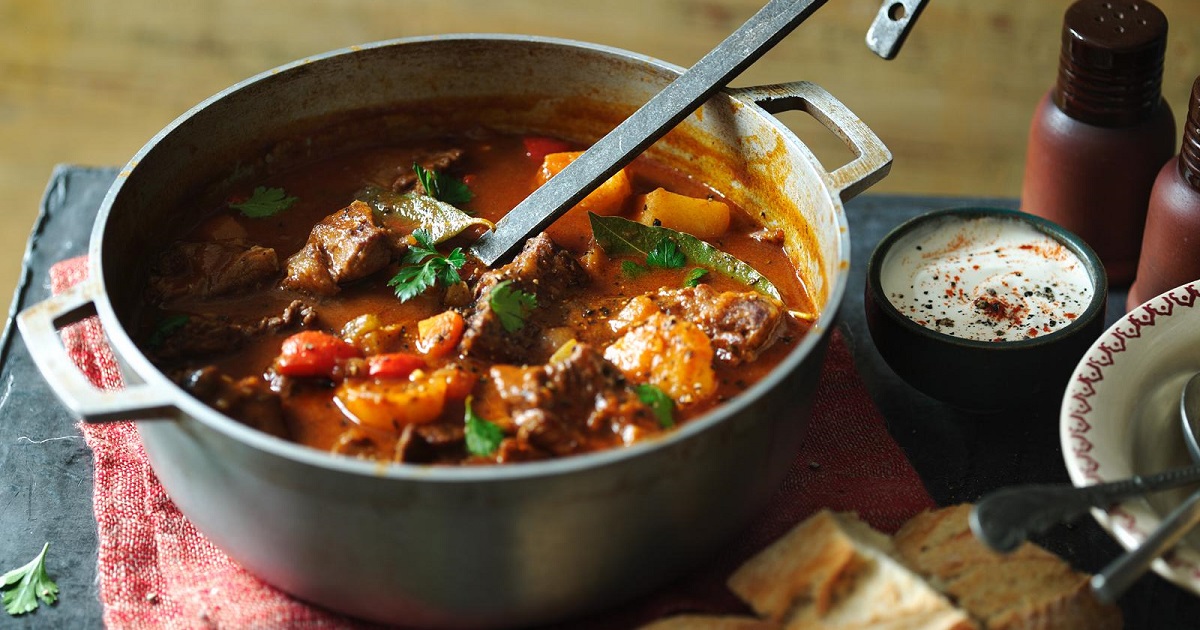 Restaurants In Budapest: Japanese cuisine
If you're a little careful with experimentation, Komachi is the place that will dispel your doubts! If you think of Japanese cuisine, not just sushi necessarily exists! Japanese food in general is very healthy, it's enough to just look at the high average age of the people living there. In this restaurant, too, the chefs use only healthy ingredients, just as the pasta is homemade. This nation may have seemed distant to you so far, but entering this place will change your mind forever!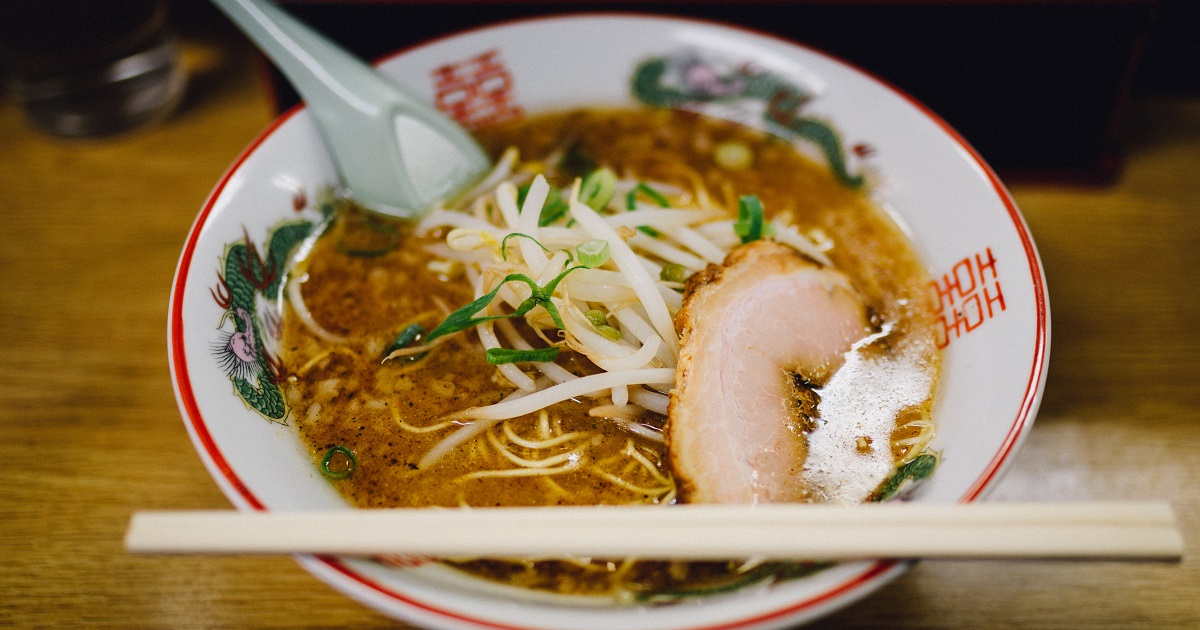 Restaurants In Budapest: Italian, Spanish and Hungarian dishes in one place
Italian cuisine is very popular all over the world, so it is no wonder that you can try it in many restaurants in Budapest. Divin Porcello is a little different from the others, as in this place Italian cuisine is mixed with Spanish tapas culture and the taste of Hungarian food. The place also operates as a Ham Bar, where you can get acquainted with the cold cuts of all three nations. If you enjoy experimenting and want to try the cuisine of as many nations as possible, this is the place for you!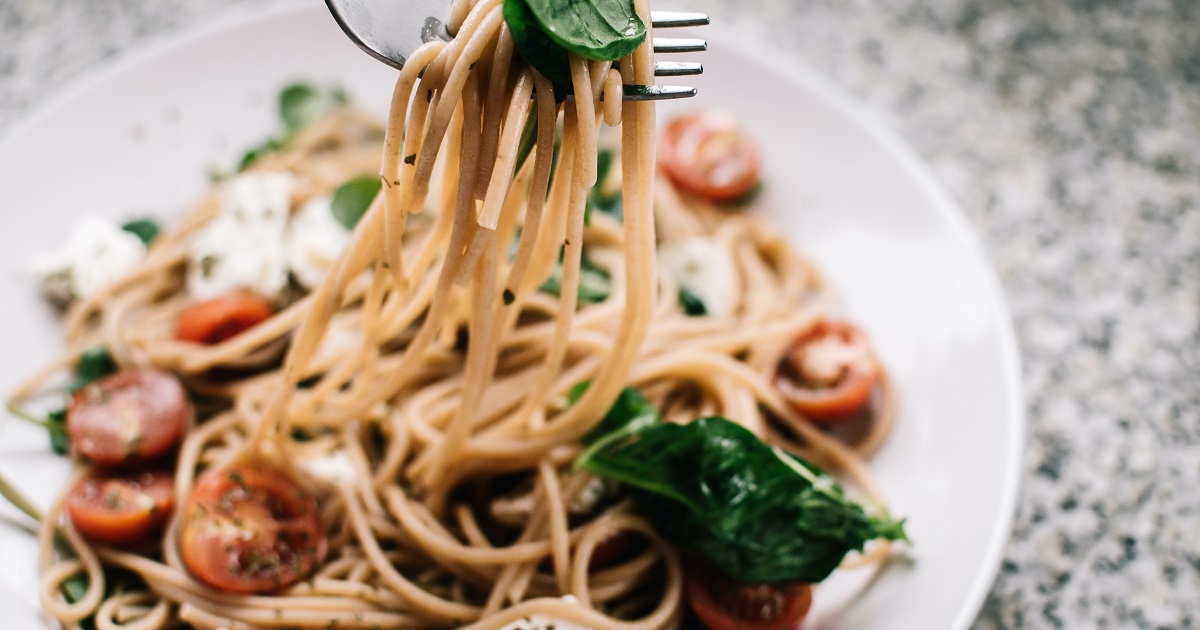 +1: Iguana Bar & Grill
Do you love Mexican food? As in other big cities, you can try real Mexican flavors in Budapest! The Iguana Restaurant serves dishes based on original Mexican recipes in a cozy setting. The menu includes spicy Enchiladas, Burritos and Quesadillas with different flavors, but of course you can also choose the classic Chili con carne. As the place is very popular, it's worth booking well in advance, as there are plenty of people coming here!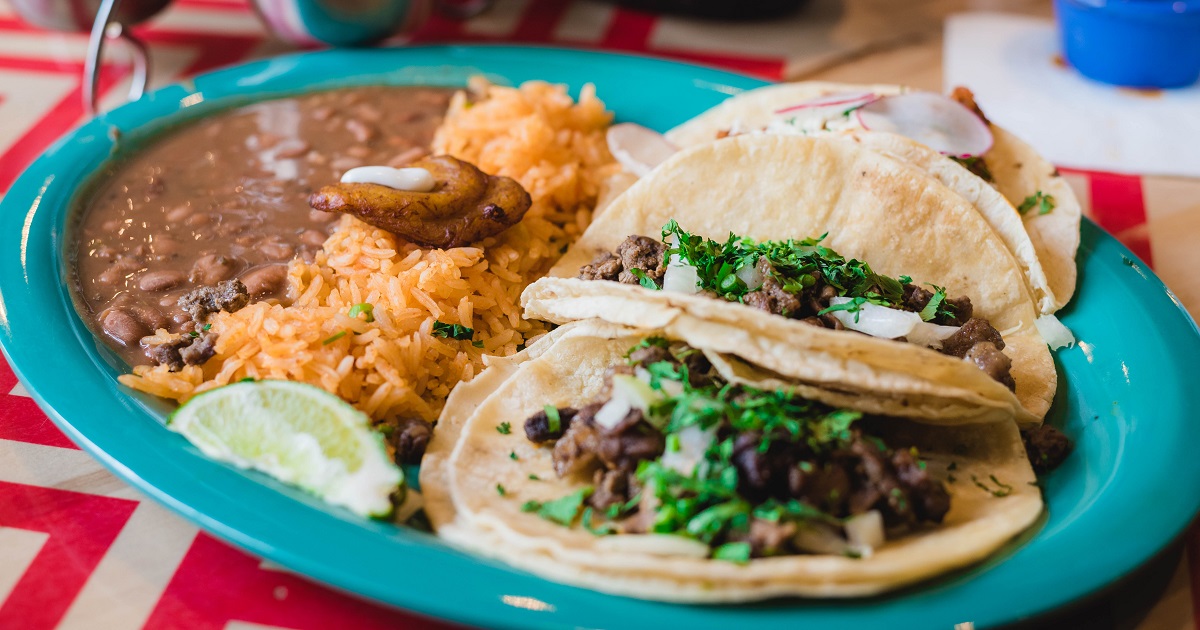 Now you can get to know 4 fantastic restaurants in Budapest, which are worth a visit! After a hearty dinner, it's always gratifying to have a good exercise and a little beer, especially if you consume it in good company. To end the evening on a high note, participate in a Beer Bike Tour where you can do both at once! You are not there for the beer? No problem, as you can also choose other drinks such as wine, champagne, prosecco, cider or soft drinks!
https://kingbike.hu/wp-content/uploads/2020/04/restaurants-in-budapest.jpg
630
1200
dori
https://kingbike.hu/wp-content/uploads/2019/03/beerbikelogo.png
dori
2020-04-20 09:12:54
2020-04-20 09:12:56
Restaurants In Budapest - Flavors From Around The World