Nowadays, more and more people are in need of special things. While some collect unique clothes and items, others do not participate in everyday programs. As the capital of Hungary, there are many such programs in Budapest. Get to know a few unique programs in Budapest that you can enjoy in your free time!
Unique Programs In Budapest: Bathe And Party At The Same Time!
Hungary, like Budapest, is famous for its top notch baths. Széchenyi, the city's most famous thermal spa, has been organizing pool parties every weekend for almost two decades, dubbed SPArty. During the party you can enjoy not only the thermal water as on weekdays but also special effects and music!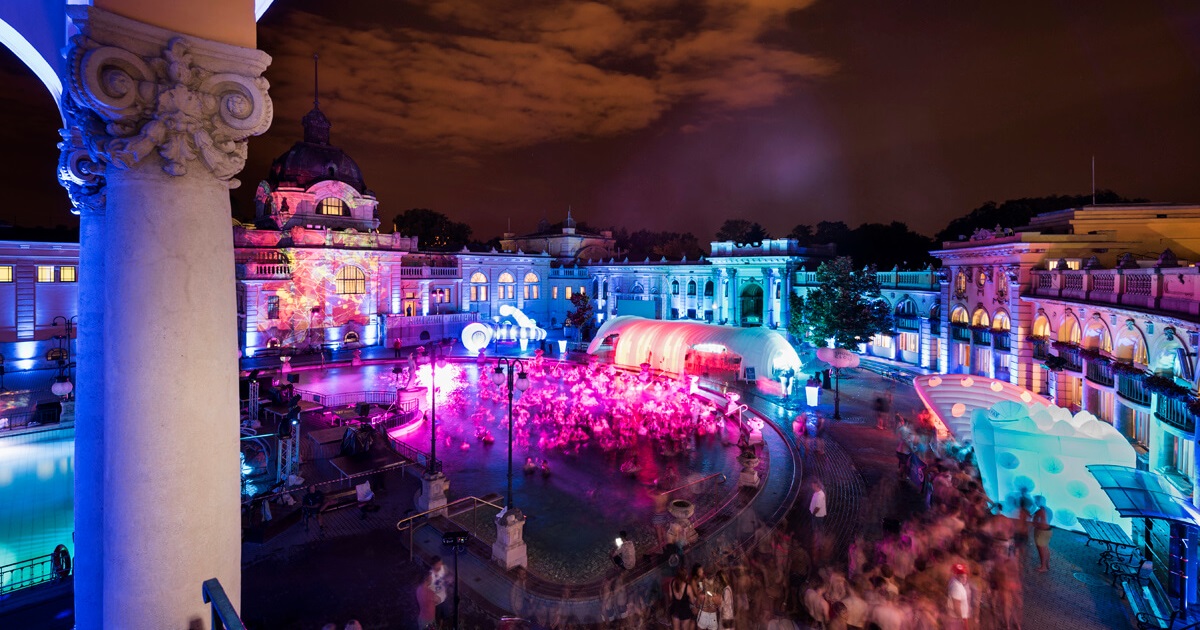 Unique Programs In Budapest: Football Without Rules!
Have you heard of Bubble Football? Imagine yourself running around the field in a big ball with your friends without rules! You heard that right, there are no red and yellow cards in this sport, there is merely one rule: there is no rule! This sport is completely safe and not tied to age and gender, meaning anyone can play!
Unique Programs In Budapest: Beer Bike, The Moving House Party!
Most of the time a house party is with your friends, you are drinking, listening to music and of course having fun. The Beer Bike is similar to a house party, just moving and not picking up unexpected guests! Because you can determine who you are on the tour with and avoid unexpected surprises from unwanted people, you are bound to have a great time! It's no problem if you don't like beer, as you can order wine, champagne, prosecco, cider and non-alcoholic drinks.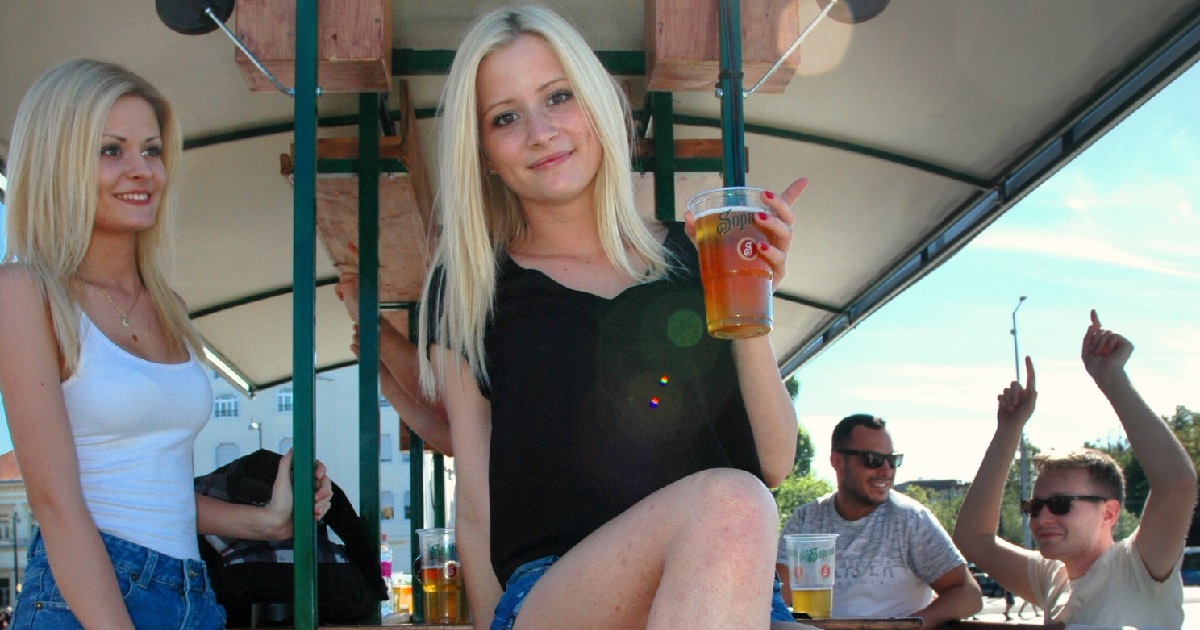 +1 Program: See All Of Budapest!
Europe's largest mobile ferris wheel gives you an unparalleled experience that will take your breath away! It's a perfect program for those who are not afraid of heights, but love the beautiful panorama. If you only spend a few days in the city, you should definitely try it, because during this program you will have the opportunity to admire several sights at once, even if for a short while! Do you want to see the Danube, the bridges, the Buda Castle and the churches at the same time? With the ferris wheel, your dream can come true!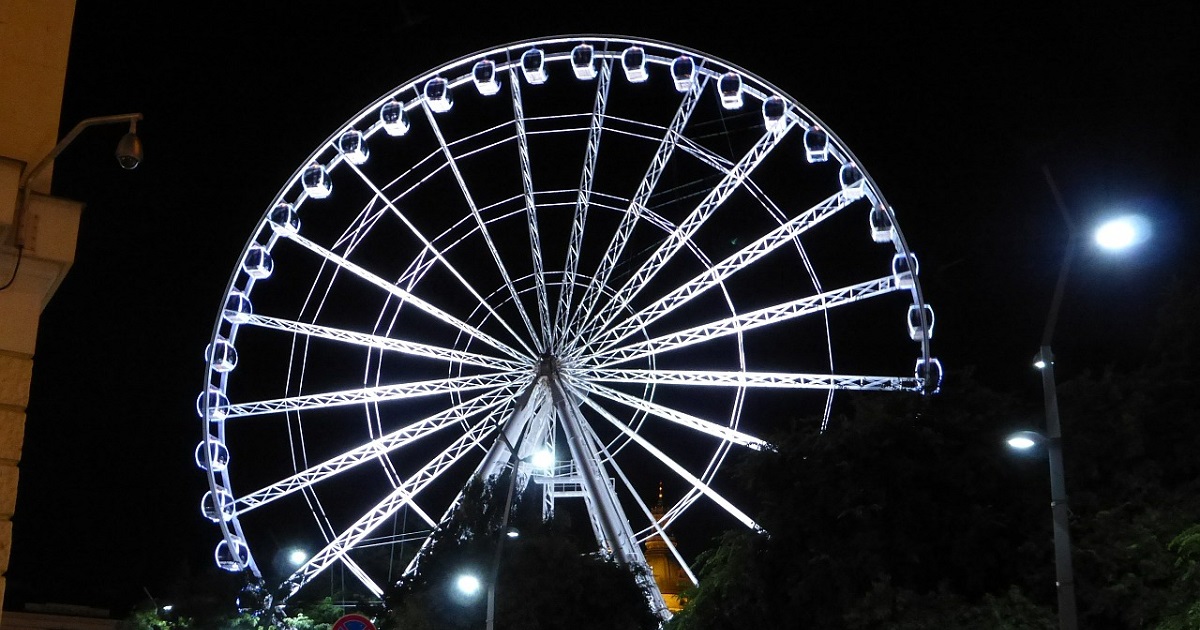 The programs listed above are just a few of the unique programs in Budapest that you should take part in! Whatever program you choose, a beer will always quench your thirst! To end a thrilling day on a high note, try the Beer Bike and have fun with your friends!
https://kingbike.hu/wp-content/uploads/2020/04/unique-programs-in-budapest.jpg
630
1200
dori
https://kingbike.hu/wp-content/uploads/2019/03/beerbikelogo.png
dori
2020-04-02 15:31:58
2020-04-02 15:32:22
Unique Programs In Budapest - 4 Cool Things To Do In The City